Our teachers provide only the best learning experiences for your children.
Extensive educational resources are utilised for a wholesome environment
Experienced staff are here to guide you throughout your journey
Our progressive perspective nurtures students to have a universal outlook on life
Admission open for 2023- 24, Grade 11. A few Science and Commerce group seats are available . Apply with your Grade 10 Term- I exam and Model Exam report cards. You will also be required to submit your Grade 9 , Term – II report card.
Founded in 2003, Al Sabah Indian Private School has been making leaps in the field of education. We pride ourselves in providing only the highest standard of teaching and extending endless learning opportunities for our students.

Our innovative practices inside and outside the classroom encourage students to be knowledge seekers and visionaries. We ensure that our students maintain a global outlook on life while also appreciating and engaging in the rich culture of the United Arab Emirates.

At Al Sabah Indian Private School we believe that a supportive and nourishing environment goes a long way for children. Our well equipped staff are steadfast in their pursuit in providing the best that your child can get.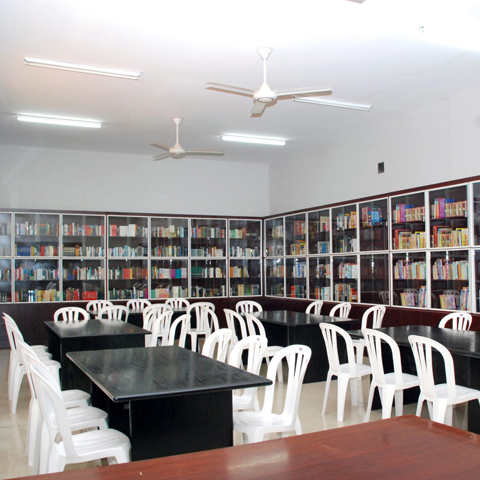 We love to read and want to share
Our school library is furnished with more than 5000 books in various categories suitable for different age groups.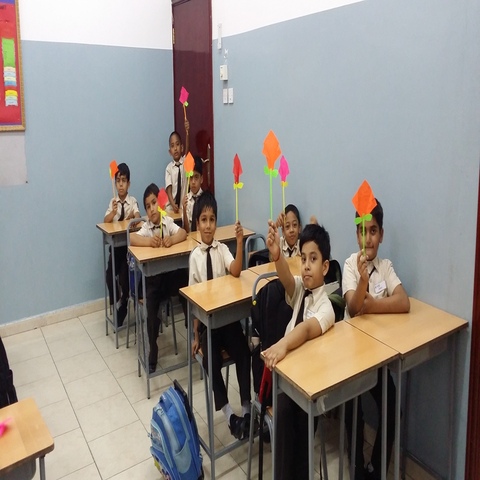 Well equipped classrooms facilitate great learning
Vibrant and stimulating classroom design ensures maximum learning.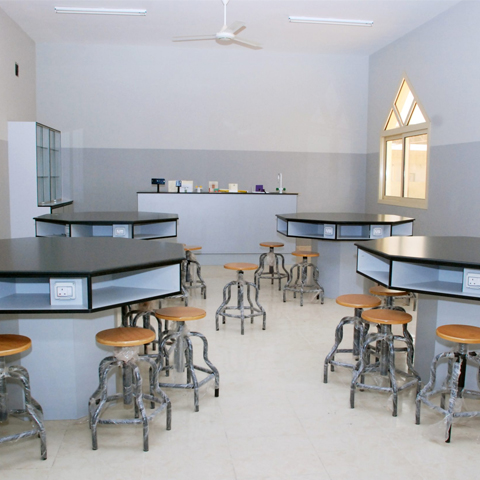 Hands on learning that builds scientific vigour
Our extensive laboratory facilities allow our young learners to be budding scientists
Passwords are an important aspect of computer security. A poorly chosen password may result in unauthorized access and/or exploitation of Connecticut College's resources. The purpose of this policy is to establish a standard for creation of strong passwords, the protection of those passwords, and the frequency of change.
Call To Enroll Your Child
Located on a spacious campus about 1 Km away from the town of Dhaid Sharjah, United Arab Emirates