We expert teachers know that motivation and emotional
impact are what matter.
Ensuring quality higher education is one of the most important things
we can do for future
generations.
Anything is possible when you have the right people there
to support you.
I have found that among it's other benefits, Charity liberates
the soul of the givers.
"It takes a village to raise a child". Thus goes the proverb.
At Al Sabah School we believe in team work and our team is steadfast in providing boundless opportunities to our children.
A paradigm shift has happened in the way one looks at the concept of education. The expectations have changed and the challenges are multifaceted. Following an Indian curriculum does not stop us from preparing our children to uphold the universal values and help them to emerge as global citizens.
We are here because we care for the kids. As dedicated professionals of Al Sabah School, we would like to reiterate our commitment towards imparting quality education in a caring environment.
We Are The Best
Choice For Your Child
The School helps to develop naturally and progressively, acquire knowledge and look forward to play their part in their own communities.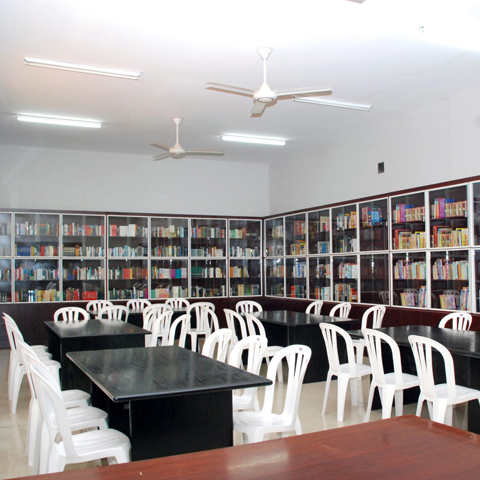 We love to read and want to share
Our school library is furnished with more than 5000 books in various categories suitable for different age groups.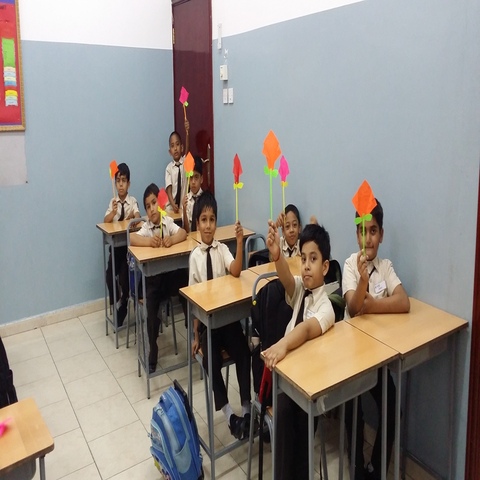 We take pride in delivering an excellent education
The school creates an environment which contributes to the realization of the full potential of students wholesomely.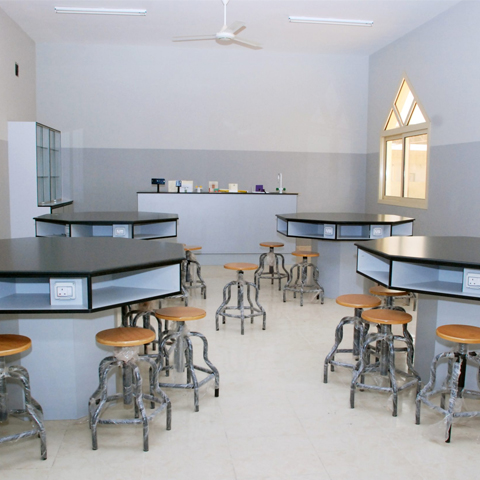 Maximum opportunity to students for experiments
Laboratory activities provide experience with phenomena, a starting place for the systematic development of student's ideas.
Call To Enroll Your Child
Located on a spacious campus about 1 Km away from the town of Dhaid Sharjah, United Arab Emirates